Italian mosaic designs
We specializes in the italian mosaic designs and production of many kinds of mosaic art, from decorative walls to murals, both for outdoor and indoor use. Our passion and our experience allow us to handcraft every mosaic in a meticulous and interesting way. Our work is in demand not only in Italy, but abroad, too.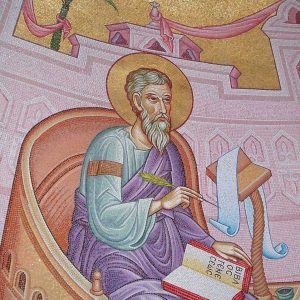 This is possible thanks to our growing reputation and to the international recognition that our mosaics have gained all over the world. We produce mosaics that have a unique style: this is why they can vary in color, in shape, in size and in pattern, according to the customers' requirements.
Travisanutto italian Mosaic Designs
People who are in search of handmade italian mosaic designs from glass and marble can choose Travisanutto and be sure to be not disappointed: we are mosaic designers with a large expertise in this field, so that we are able to give life to mosaic designs and patterns that can be customized according to different requirements. Through the use of ancient and classical techniques as well as modern technologies, we give life to creations that can be placed both in private or in public places.

Searching for experienced and reliable italian mosaic designs? Fill now the form below!